Founded in 1987, The Institute of Clay Shooting Instructors is a formal, non-profit making organisation serving Clay Shooting Coaches and Instructors.
The 'Aim' of the Institute is to deliver 'Continuous Professional Development' for the membership at all levels, through a variety of channels.
The 'Objectives' of the Institute are set to provide resources and opportunities that allow individuals to progress their skillsets in coaching, within a mutually supportive network.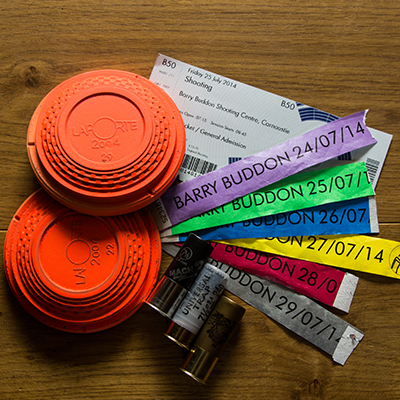 News Shots
A fortnightly
Newsletter emailed
to members.
Coach
Development
Workshops
Various courses held
at regular intervals.
Opportunities for
Professional Progression.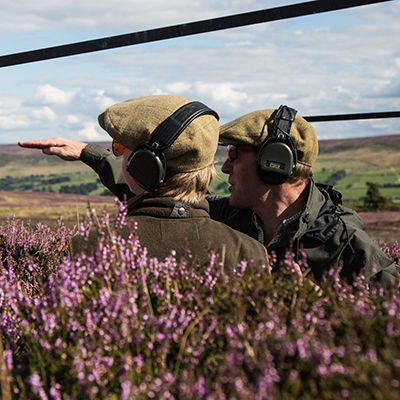 Game Loaders
Course
An insight into
transitioning from
Clay Ground to the
Game Field.

Webinars
and Seminars
Held via 'Zoom'
covering a wide
array of subjects.


Visits
A chance to visit
relevant
establishments.
This is not an exhaustive list and your Council is continually looking into progressive development opportunities, taking into account current Covid 19 restrictions.
In addition to developing Coaches and Instructors, the Institute contributes on a regular basis to the debate and lobbying of on-going issues within the Industry. This is primarily achieved as a member of the British Shooting Sports Council (BSSC) and we are represented directly by one of our Council Members, currently Dr Malcolm Plant.
For further information on joining the Institute, please contact the Registrar and Membership Secretary (John Cullinan) by clicking the button below.

Membership Secretary
and Registrar
Treasurer and BSSC
Representative
Course Coordinator,
Shop Sales and Website