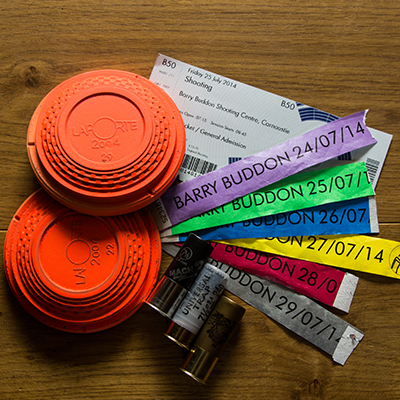 News Shots
and Articles
A fortnightly service via
email of news and events
in the industry, with an
addition of a library of
articles produced by
Institute members.
Courses
and Visits
Three dimensional courses
for all levels to allow coach
development, along with
visits to relevant industries
and companies from the
shooting world.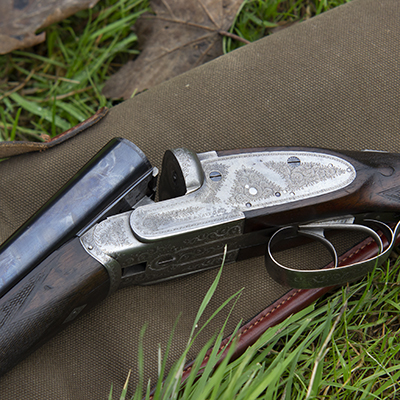 Webinars
and Seminars
Discussions and
presentations on a
wide variety of subjects
by outside speakers
'via' Zoom.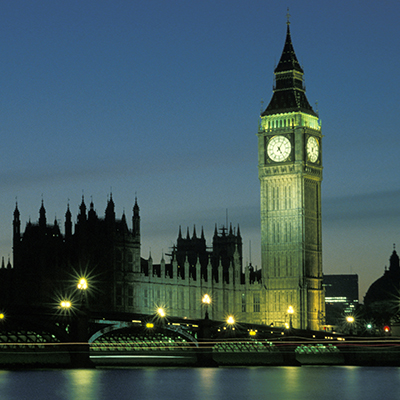 Lobbying
Via 'The British Shooting
Sports Council', members
are able to formulate and
influence opinions in
our Industry.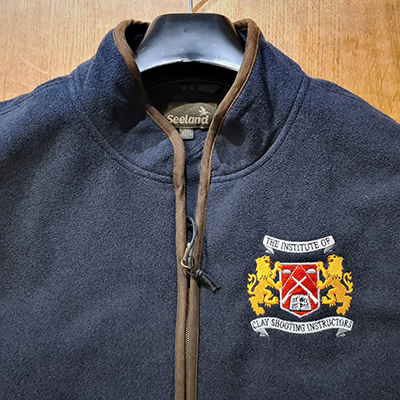 Shop
Quality items available to
Associates, Members
and Fellows of the
Institute.