Game Shooters and Loaders Course Report
Game Shooters and Loaders Course Report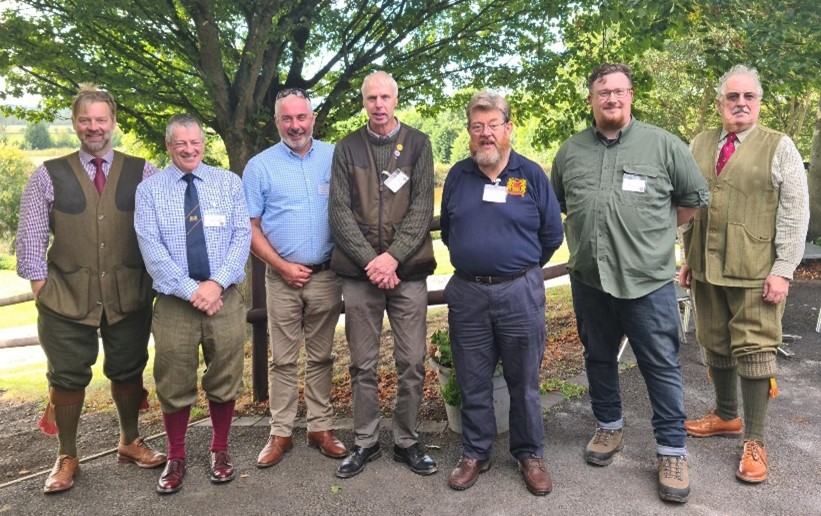 Course Tutor Andrew Kirkland reports.
A small but good Loaders Course last week attended with a good cross section of people. 4 members and 1 non-member. 
Photo attached showing from left to right – Jason Rowntree (Tutor) Larry Armitstead, Neil Cawood, Les Phillips, Phil Musson, David Oakley-Jenner and Andrew Kirkland (Tutor).
Comments following course were –
"It was a great day, very informative and well run"
"Yes a great course yesterday, I hope I will be able to put things into practice before too long"
"A great introduction to the world of game shooting and loading for me"
"Course manual is excellently put together – very informative"
A very informative day – Information well-presented and plenty of it" –
"Good practical sessions; An enjoyable, informative and well run day – Now feel more confident regarding double-gunning".